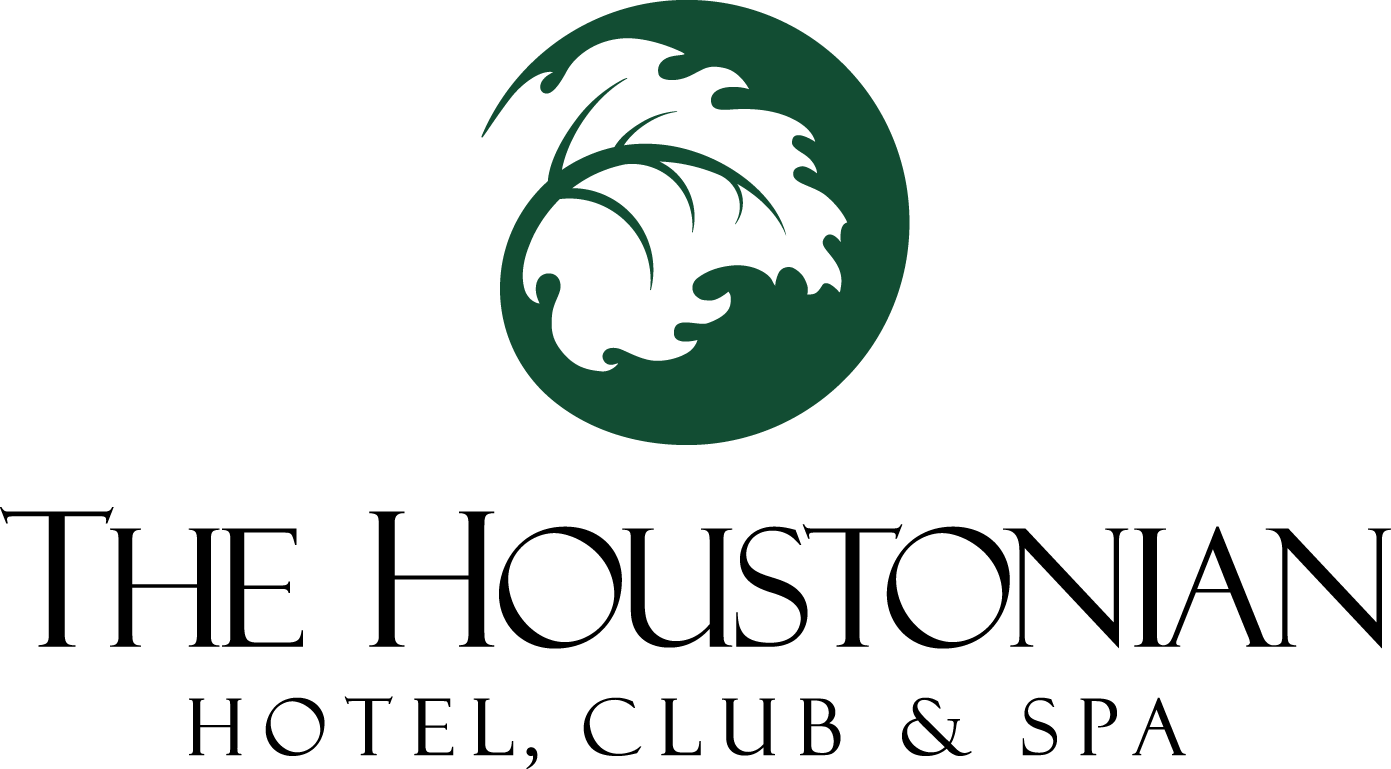 Thanksgiving Meals To Go!
Meal Packages have SOLD-OUTPlease contact the Hotel Sales department at 713-812-6932 if you have any questions or need to make changes to an existing order.Enjoy our traditional holiday favorites with friends & family.


Packaged cold with easy heat-and-eat directions
Meal Feeds Four Adults
Convenient pick up the day before Thanksgiving
Wednesday, November 23
10:00 am – 1:00 pm
Pick-up times are first-come, first served.

Meal Includes
12-14 lb. Whole Herb-Roasted Turkey
orange-cranberry sauce
sage turkey gravy
Classic Cornbread Dressing
French Green Beans
with caramelized shallots
Yukon Gold Whipped Potatoes
Four Houstonian Honey Butter Yeast Rolls
Pie Shoppe House-Made Pie
your choice of Texas pecan, pumpkin or chocolate icebox pie
$169++ Members* $179++ Public*

* All Thanksgiving to-go food and pie orders are subject to a taxable 24% service charge and 8.25% sales tax.


THANKSGIVING CENTERPIECE
by Sage 'n' Bloom


The perfect addition to your dining table with a rich variety of
fall colors and textures, created with the freshest blooms
in signature Sage 'n' Bloom garden style.
Each arrangement is approximately 18" long, 8" wide and 8" tall.
Price: $125+
(no additional service charge)
Flower varieties may differ slightly from the photo.


PLEASE ORDER BY NOVEMBER 18th.
All reservation changes and cancellations must be made by this date.


Use our convenient order online form or call 713-812-6932 to order.